In June I will publish my next novel, Lifelike, an urban fantasy set in San Francisco. To keep up with release information, join my email list.
I've never understood why non-writers assume all my novels are essentially autobiographical. Many non-writers, even after reading my books, look for ways in which I'm secretly telling the story of my own life through my novels. I don't do that.
Of course there are parts of me in every story I write; that's what make them uniquely mine. And some of the settings in Lifelike are real places, like the De Young Museum, a beautiful place in the heart of Golden Gate Park.
But my stories are entirely fiction. The characters are not people I know. The plot does not consist of things that actually happened to me or to people I know.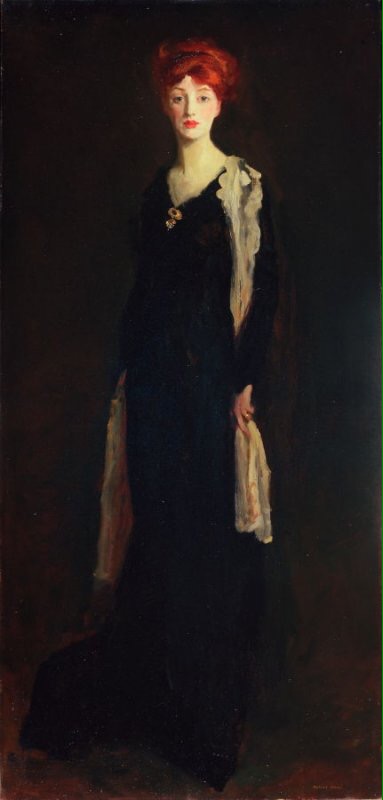 This flummoxes non-writers. "Then where do you get your ideas?" they always ask. I guess it's a fair question, though most writers I know will tell you that coming up with ideas is not the hard part; the hard part is picking which of the thousands of ideas we have is the one we're going to commit two years of our creative energy and spare time to writing.
In the case of Lifelike, inspiration came from two sources. These two sources–two paintings in the De Young, and a song by Evanescence–struck me at different times. The story itself didn't come right from these sources. They inspired a feeling, an idea, that ultimately became a story as I turned my thoughts over and over in my journal. A story rarely appears fully formed, and working out the details takes time and work. But the inspiration can come from anywhere.
The Evanescence song is The Only One, and I'm sure that the idea it created was not exactly what Amy Lee had in mind when she wrote it. It just created a feeling and sparked some ideas that largely fit the lyrics.
The other half of the inspiration came from a gallery in the De Young, where two paintings hung opposite each other. As I stood between the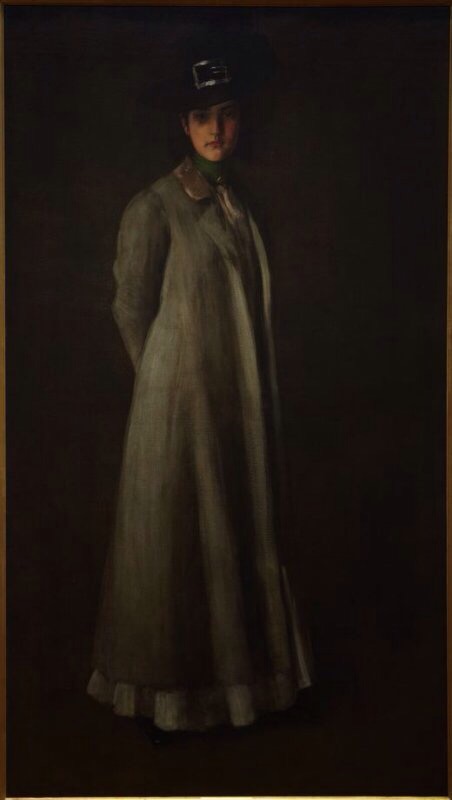 two portraits of young women, I felt an eerie connection to their history, even though I knew nothing about them. Later, I couldn't stop thinking about that connection, which felt like an almost ghostlike presence in the room. I won't explain how this turned into the story idea for Lifelike (no spoilers), but that feeling became the main theme that got entwined with the lyircs of The Only One and eventually became my novel.