Make or break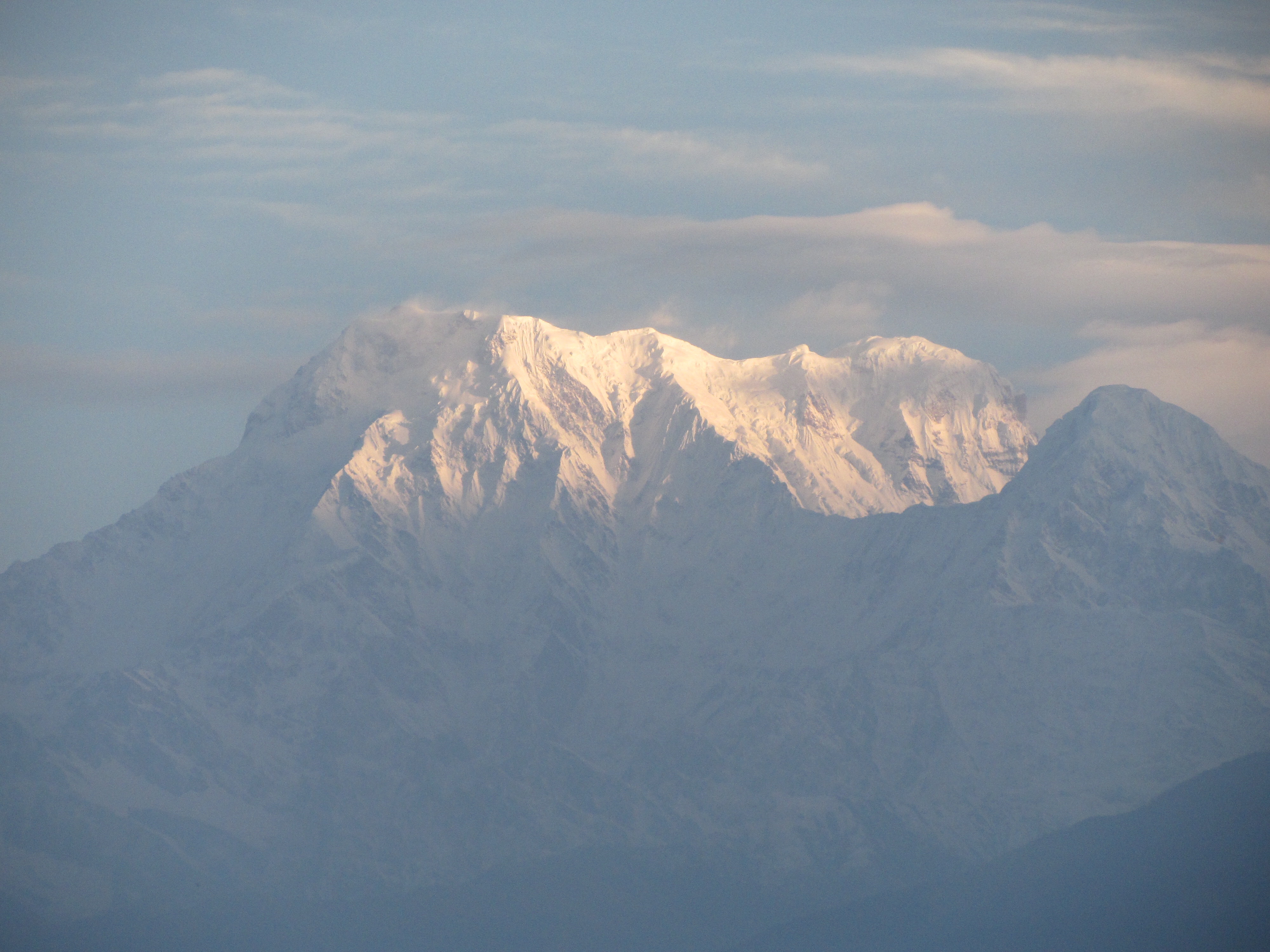 Stubborn,
snow clings
in the high branches
against the gales
pouring from stoic granite peaks.
A gray day.
Quiet. Tensed.
I twist tight my scarf,
turn my face to the winds.
Only in their sharpness
does clarity come.
If it comes at all.
I've walked
up this mountain
through hip-deep snow
for a dozen lifetimes,
and I will walk it
a dozen more,
building footprint stories
erased by time
and the failures
of memory.
Ever bright,
the lights of your cabin windows
gleam in the distance,
like a tiger's eyes–
both curious
and disinterested.
As I plunge forward ,
I wonder
not for the first time
whether this climb
is truly
worth the effort.