Download all five of my books free for Kindle
August 30 through September 3
That's it. Just go to Amazon and get them free for Kindle reader. All five books, for these five days.
After you've read them, please review on Goodreads and Amazon. And spread the word!
Please also connect with me on Twitter at @dudleypj. I'd love to hear from you.
---
The New Eden Trilogy
Genre: Young Adult post-apocalypse/science fiction
Three hundred years after an apocalyptic war, three teenagers must overcome ancient prejudices and lies to keep a madman from wiping out what remains of the world, and find a way to give humanity a fresh start.
---
Lifelike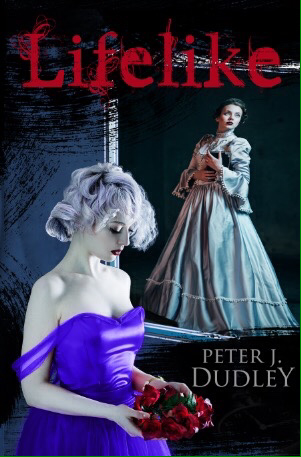 Genre: Young Adult contemporary fantasy
Have you ever loved someone who could kill you with her paintbrush?
When Jewel meets a mysterious and seductive tutor who promises to make her artwork famous, she falls into a magical fight for her life… and he's got more than a few years of experience over her nascent skills.
---
The Bad Lie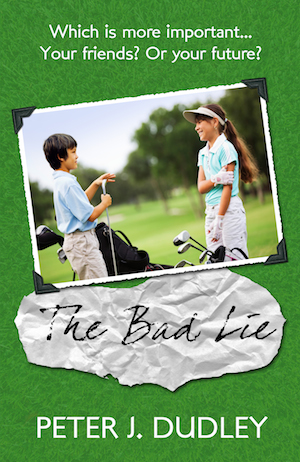 Genre: Chapter book (3rd through 6th grade)
Jay never set out to break any rules at the golf club, or to do so much damage, but now he has to choose between his friends and his future. But… who are his friends, really?